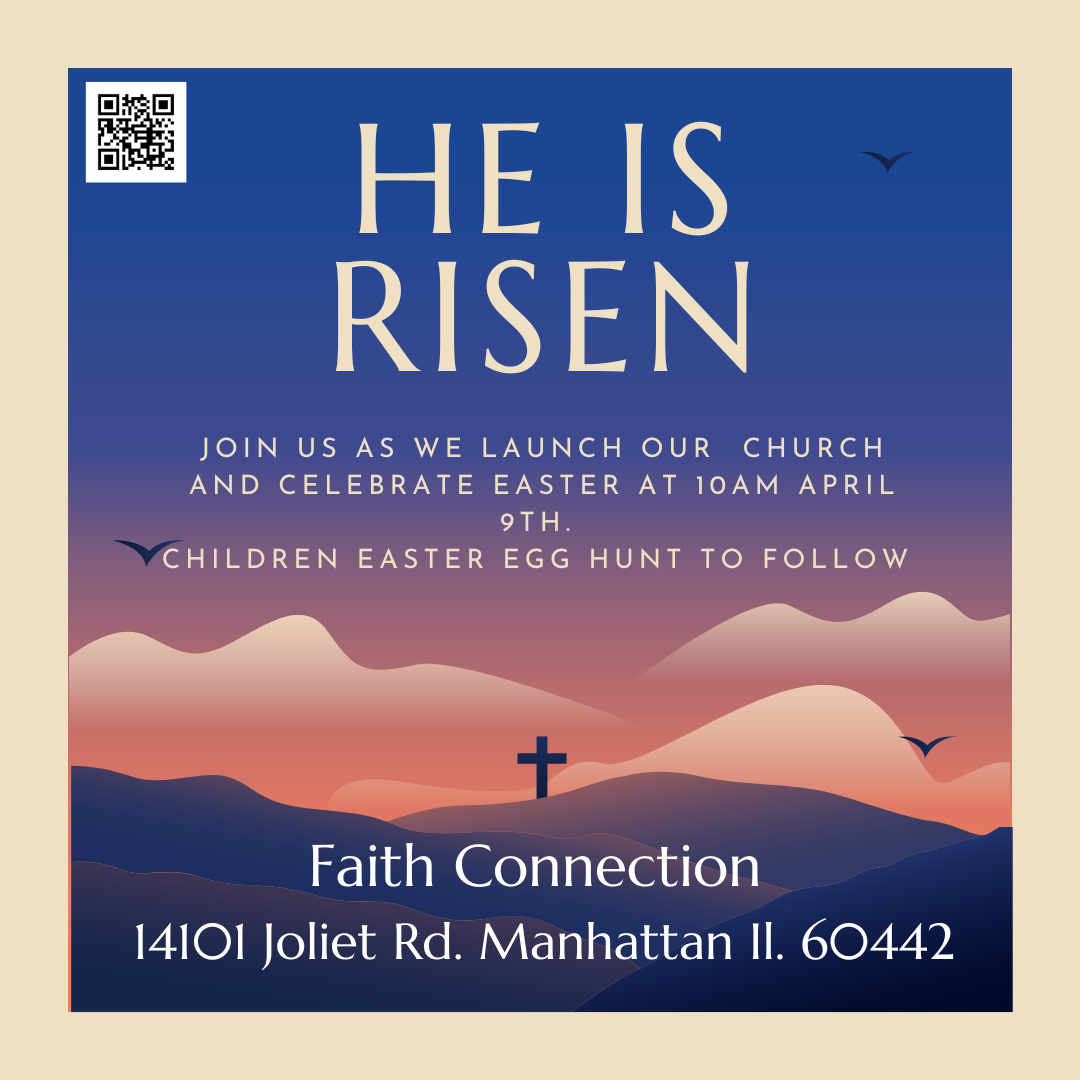 Please plan to join us on Easter Sunday as we celebrate Jesus' resurrection from the grave. It was through His death that our sins were forgiven, but it was through His resurrection that we know for certain that we will one day live with Christ forever.  That may be hard to fathom but His resurrection proves it is true.
What a great day to gather together to praise and worship the God who could love us so much.  Please come and join us!  We'd love to have you celebrate with us.
Our services begin at 10:00 for the local congregation to bring praise and prayer requests to the church.  Streaming will begin at 10:10.
P.S. After the service we're having an Easter egg hunt for the kids. Stick around, they'll have a great time.